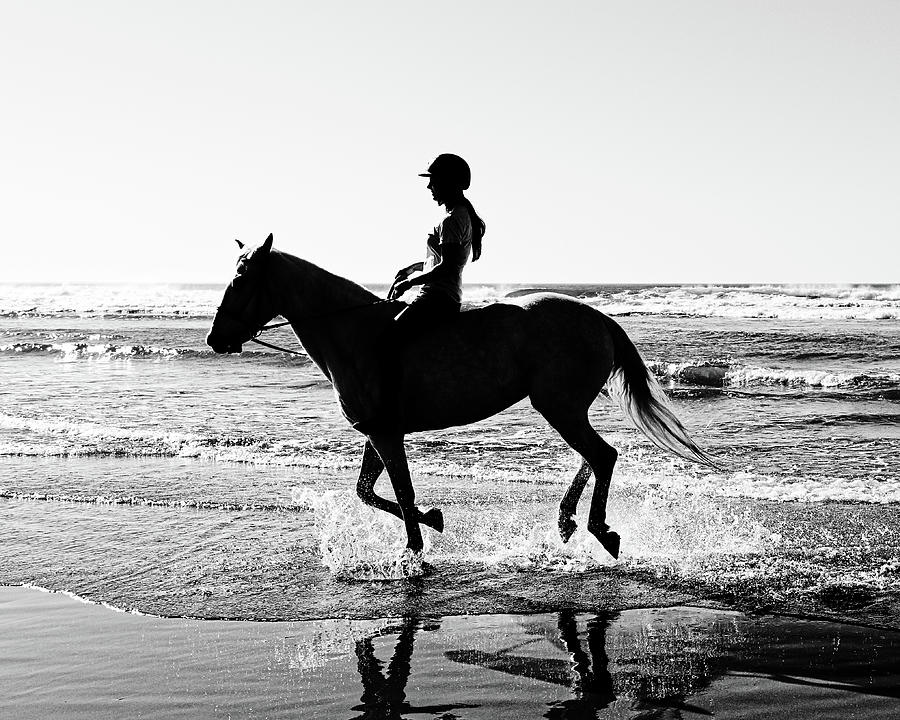 A Day at the Beach -- Girl Riding a Lusitano Horse on the Beach in Morro Bay, California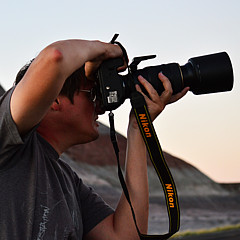 by
Darin Volpe
Title
A Day at the Beach -- Girl Riding a Lusitano Horse on the Beach in Morro Bay, California
Medium
Photograph - Photography
Description
It's a beautiful day for a trot along the Pacific Coast. What can be more fun than splashing on the beach, whether you're the horse or the rider?

The ancestors of today's Lusitanos have been living among humans for over 20,000 years. They originated on the Iberian Peninsula in what is now Portugal. Iberian horses were renowned as war horses, and their riders' horsemanship legendary. When North African invaders brought their horses into the Iberian Peninsula, they cross-bred their animals with the natives, creating the Andalusian, Menoriquin, and Lusitano breeds. Of these, the Lusitano is believed to have changed the least from their Iberian ancestors.

Today, Lusitanos are world-class competitors in dressage, combined driving, and show jumping, and are often seen competing at the Olympics and other high-profile events. Yet, they are still appreciated as working horses.

Taking time off from winning ribbons, this award-winning Lusitano and rider took advantage of an unseasonably warm November afternoon to play in the water at Morro Strand State Beach in Morro Bay.

Uploaded
January 21st, 2022
Statistics
Viewed 596 Times - Last Visitor from Warrington, P2 - United Kingdom on 06/07/2023 at 11:55 AM